SOLD!
1959 Ford Fairlane 500 Galaxie convertible for sale

---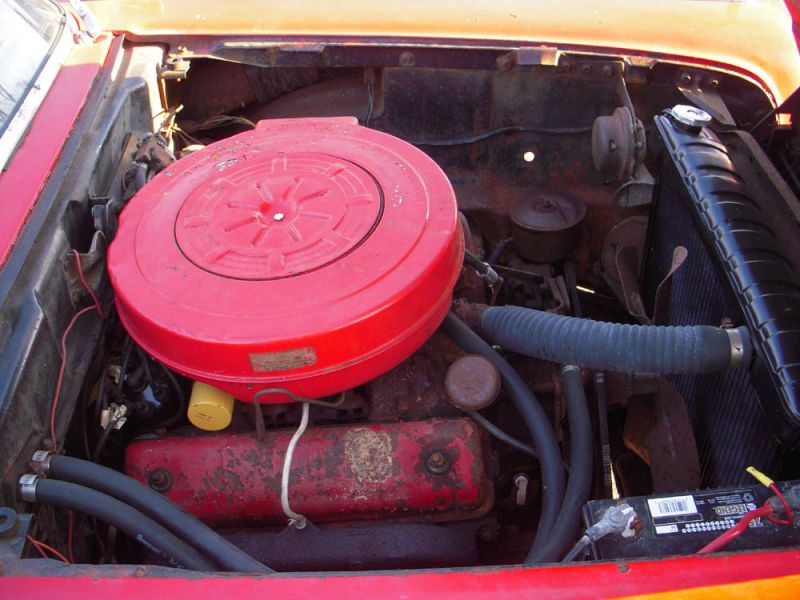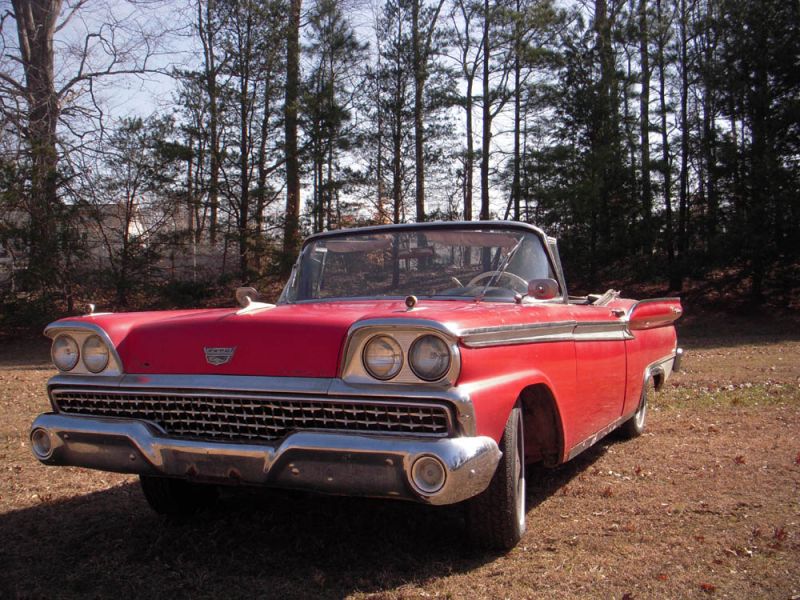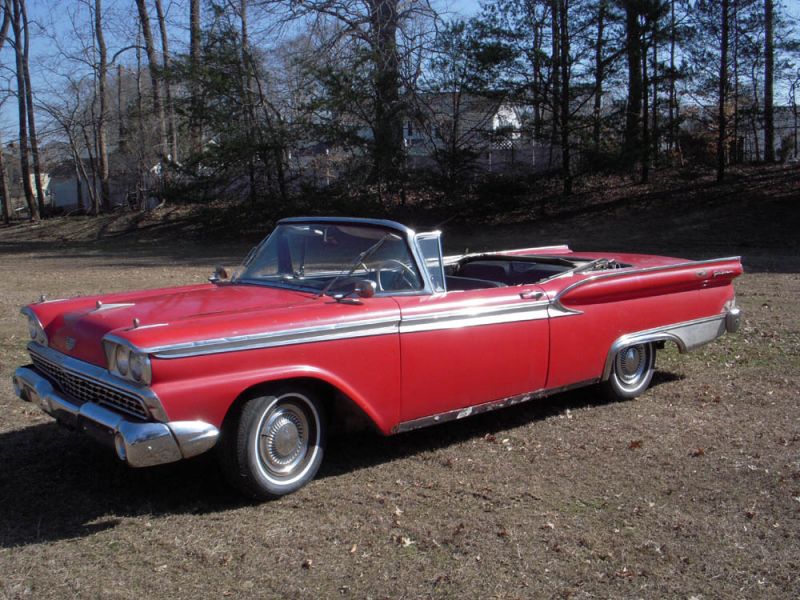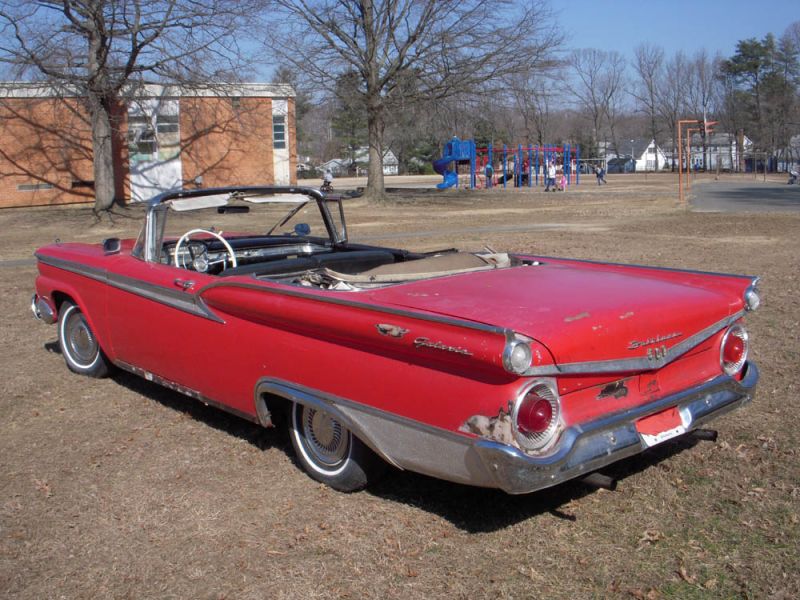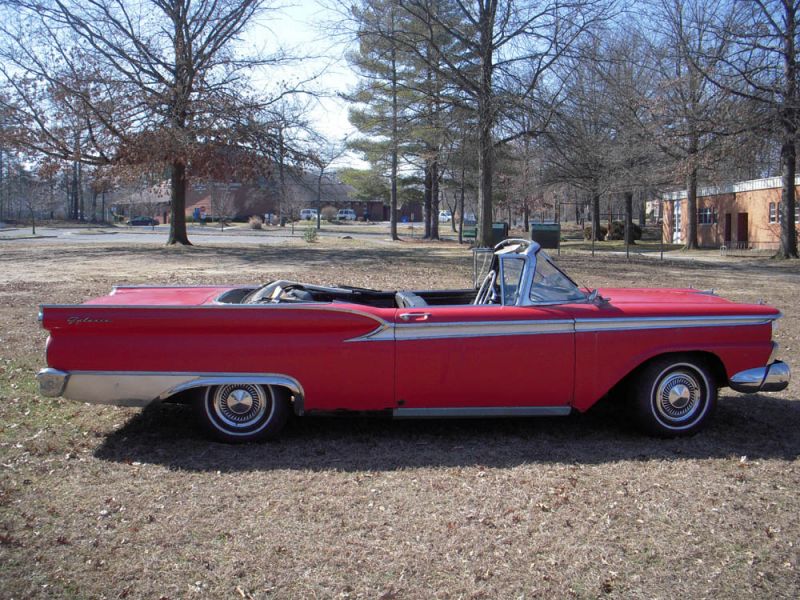 ---
SOLD! 1959 Ford Fairlane 500 Galaxie convertible for sale Running Project Car. New gas tank, rebuilt carb, and new radiator. Engine is 292 V-8 w/ two speed Ford-O-Matic and power steering. Near Annapolis, Maryland Asking $1,500.
Go Back to where you were!
---
This site built by Mark Reynolds using FlexED. Let's build YOU a homepage.